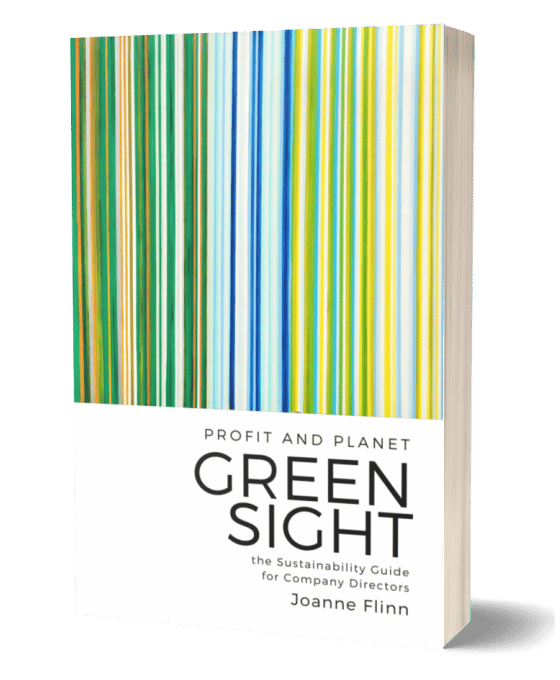 As senior leaders on the board and in the C-suite, you know a problem cannot be solved until it's understood. Sustainability is the defining challenge of our times. Greensight helps company directors, the C-suite and leaders by:
Simplifying the alphabet soup of sustainability jargon into board language
Providing references, infographics, explanatory tables and checklists
Framing four typologies for business sustainability readiness
Clearly outlining sustainability governance and accountabilities for boards and C-suites
Worldwide, regulations changing your accountability and exposure are in place or in the pipeline. Investors, who increasingly care about sustainability and its impact on the quality of the business and its valuations, are asking pointy questions. Customers and employees are, too.
With Greensight, give them an answer exceeding their expectations!
You can order a single copy via Amazon directly.