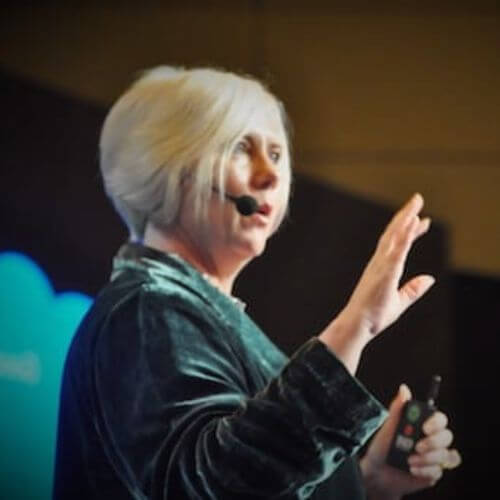 LET's TALK ABOUT BUSINESS SUCCESS
I've built my reputation on speaking about what it takes to be successful in business today—and tomorrow. I cover business trends and the future, organisational agility, adaptability and decision making and capital raising in the world of the Great Realisation and the Climate Crisis.

These are the elements of Business 6.0.

My style is compassionate yet challenging. It's sciences based with a strong dose of data and humor.