Impact
What if every time we do business together…
something good…
happens in the world?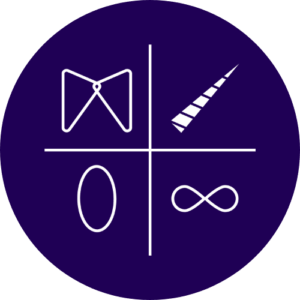 Over the next decade, we are going to enable…


1000 businesses grow sustainably by 10x


100 leaders lead transitions that impact


10 industries so that we have a green future.
Deliver 10 million days of access to
water,


Give 1000 girls a future through education, and


Sustain 100,000 months of clean air from the trees we plant.


By 2030.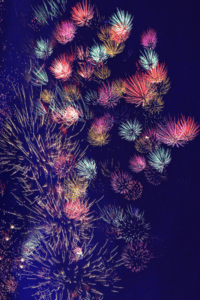 Because what we do
shows who we are.
Our cumulative impact to date, inclusive of our 2021 goals is…
And our impact to date across our Sustainable Development Goals (SGDs)
Our impact is reaches past our clients (whom we love working with and who by extention are part of this), to other parts of the planet…
We are part of the Business for Good community's global impact…
and B1G1 independently tracks and verifies our impact.
#GoodBusinessDoingGood