Joanne Flinn
Enabling courageous, incisive and creative leaders
Taking on the challenges of our times. Magnificently.
The audacity of sustainability
For you, your business and the planet.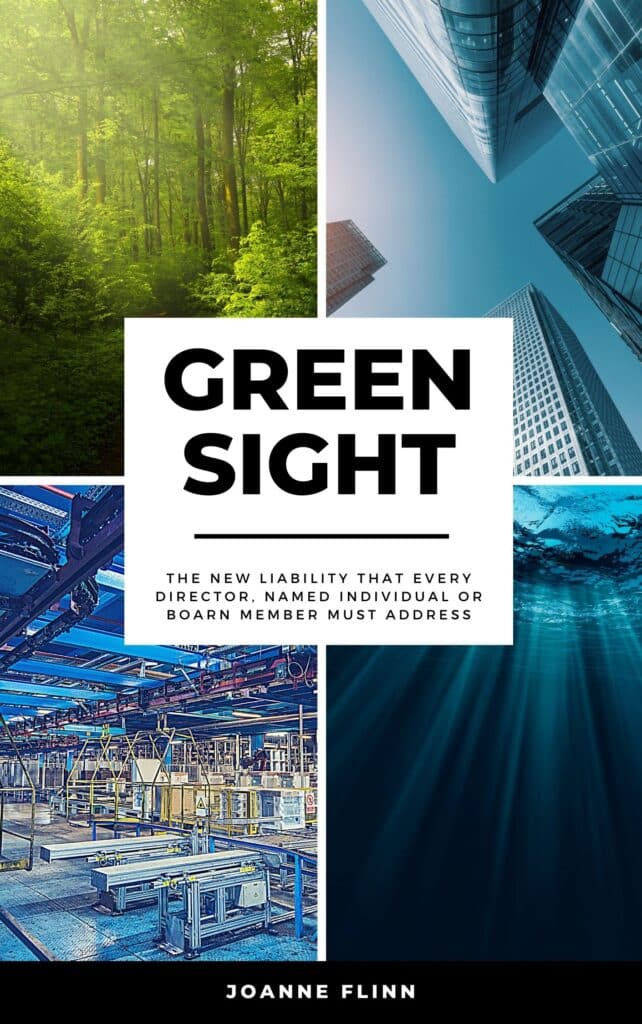 GreenSight. This is for you, particularly if you are a CXO, Director or a named individuals. GreenSight demystifies the complexities of sustainability, enables you to reduce risk and accelerate business results.
If you would like to be kept in the loop on this topic, send me an email using the contact form.
Joanne