A million days of water
… it's good karma.
193,999 days of water as of 4th December 2020
When I sat down to write about karma in the early days of the pandemic, I had a threefold vision. First, for you and your well-being: with karma on your side, you can be calmer and more productive, make more profitable decisions, and thrive no matter what's going on.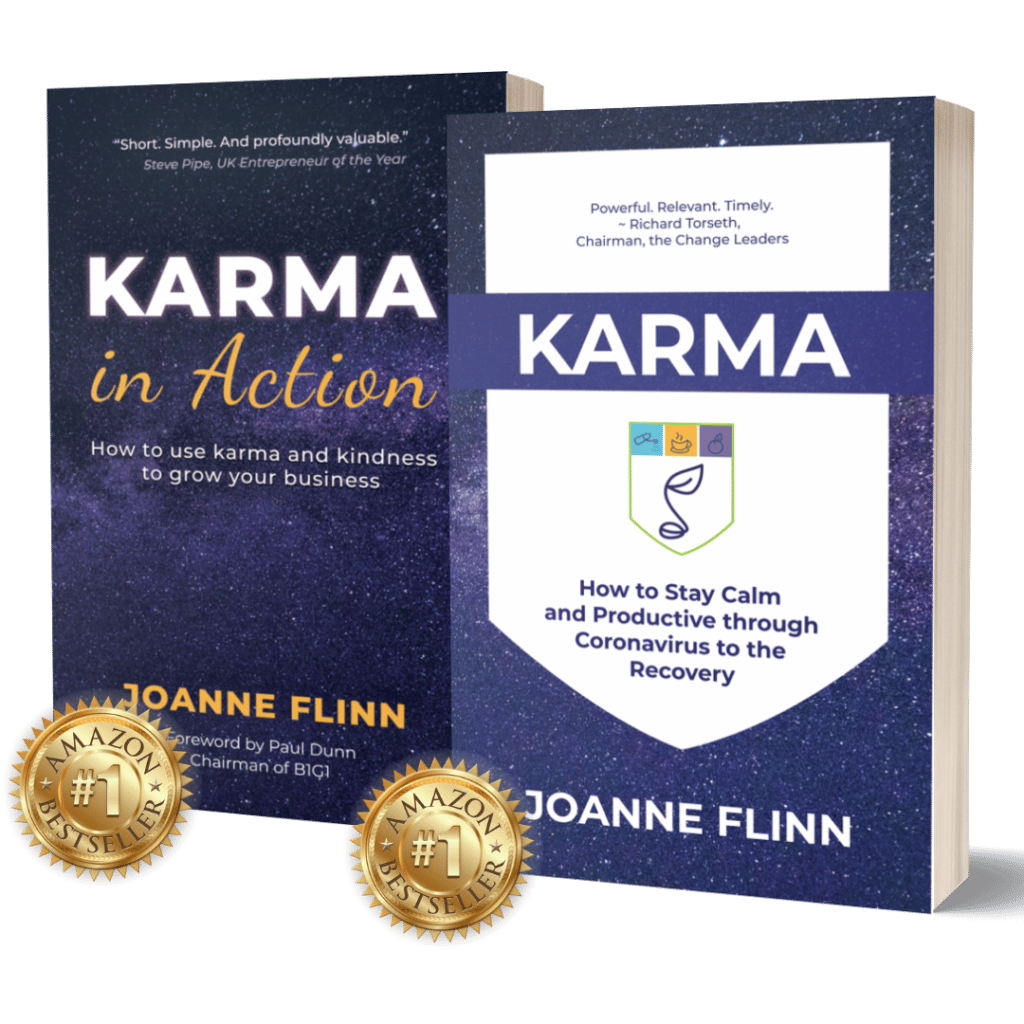 The second part of my vision is about broader engagement: all funds raised when you buy Karma in Action, when you invite me to speaker on this topic, or your One-to-One Coaching package go to my Million Days of Water initiative, whose mission is providing life-giving water to those who need it. 
The third part of my vision is the part where you rise up to create the change you want to see. If, like me, you appreciate how lucky we are even in these times—it's time to do give something back.
Together, drop by drop, we'll make a difference.
Clients have asked how they can be part of this. To keep it simple and elegant, click here [add].
Each donation to a Million Days of Water comes with a Karma Point as well as your receipt.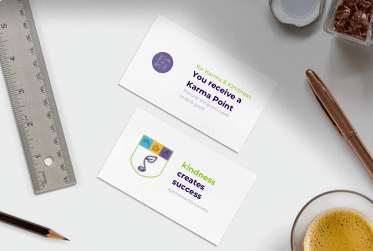 After all, we are businesswomen! And one thing we've learned along the way is that in tomorrow's world, compassion and karma are central business values and that the best way to get ahead is by making sure everyone has what they need to be able to keep up.
My Promise to You
Whenever you connect with me, whenever we do business, I will be looking for ways that make sure what we do also does good for someone else.
Big hugs,
Joanne